Result: 1- 5 out of 5 Article found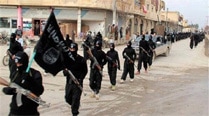 IS in Syria, Algeria, Afghanistan and Pakistan have made Aafia Siddiqui's release a condition for freeing certain foreign hostages.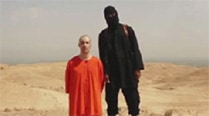 We have war crimes as a new category in international law, for which there is an international court.
By paying ransoms, govts in the Mideast and Europe have become some of the biggest financiers of terror groups.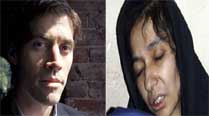 Dr Afia Siddiqqi was jailed by a US court for 86 years. She was arrested in Afghanistan in 2008.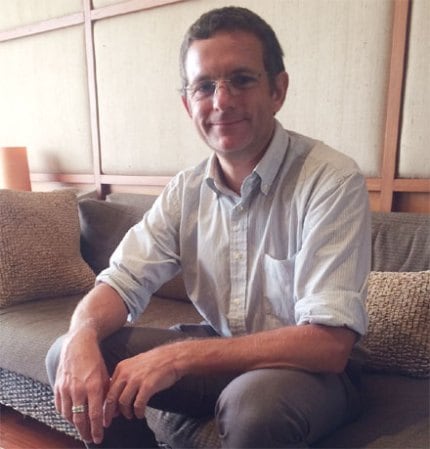 The other countries,according to the annual report,are Syria,Somalia,Pakistan and Philippines.