Result: 1- 5 out of 5 Article found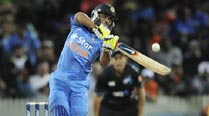 Ravindra Jadeja said India are desperate to win the match to turn around the dismal New Zealand tour.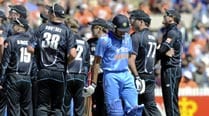 Chasing India's 278, New Zealand lost only three wickets as they comfortably chased down the total.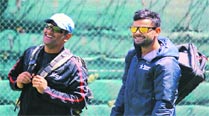 Indian spinners have bowled tight and scored vital runs but haven't taken enough wickets.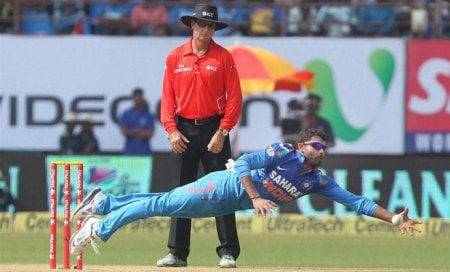 He has picked up more wickets during last 11 months than he did during last 3 years put together.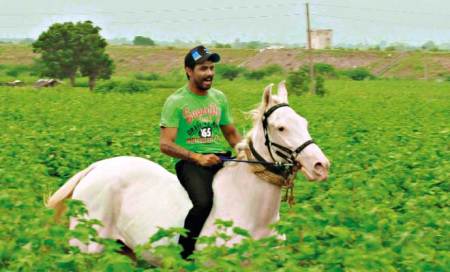 Defying lineage,Jadeja has shaved off a few degrees of separation with the first family.