Result: 1- 8 out of 10 Article found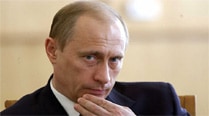 Lifting the self-imposed ban on US oil exports would make America stronger and Putin and IS weaker.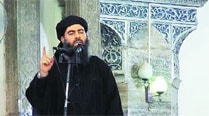 Pakistan plays a role in the story of ISIS founder Abu Musaab al Zarqawi.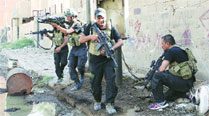 Fighting continues over Baiji refinery
On the journey from Karbala to Najaf, the tourists were repeatedly asked at checkpoints if they were Sunni or Shia.
Iran's President vows to protect Shia shrines in Iraq, escalating sectarian conflict that may lead to civil war.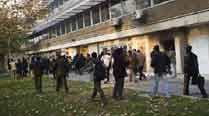 It is expected to announce moves today that would eventually lead to the reopening of the embassy in Tehran.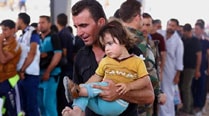 The mass departure began after fighters of the al-Qaeda breakaway group, the Islamic State of Iraq and the Levant, seized northern city of Mosul.
Hospital officials confirmed the death toll for all attacks. There has been no claim of responsibility for the latest attacks.
UK's intelligence services estimate around 500 British fighters are now in Syria, and fear they will return radicalised.
Attacker approached on foot,detonated his explosives vest among a group of Army volunteers.