Result: 1- 4 out of 4 Article found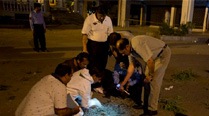 Six soldiers and a civilian were killed in three separate bombings in Pakistan, including twin blasts in Islamabad.
A suicide bomber blew himself up when he was stopped by a security guard at the bank entrance.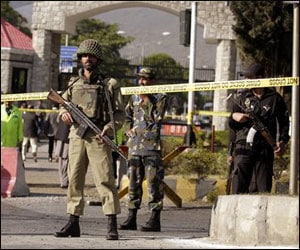 Militants struck Pakistan's Naval Headquarters with a teenage suicide bomber blowing himself up at the gate.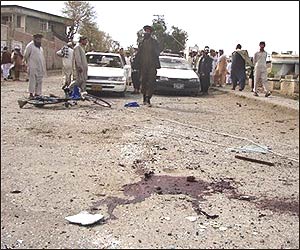 At least eight paramilitary personnel were killed and five others injured when a suicide bomber struck in the heart of the Pakistani capital targeting security forces near the UN office.