Result: 1- 5 out of 5 Article found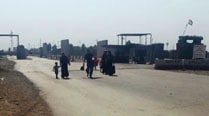 The UN warned politicians must quickly form a new government or risk "chaos".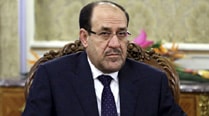 It is a coup against the constitution and the political process, says PM Maliki.
Pushes army out of Ana, located on strategic supply route to Syria, and Rutba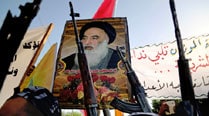 The reclusive Sistani, who heads a council of senior clerics, also said Iraq's next government must be "effective" and avoid "past mistakes.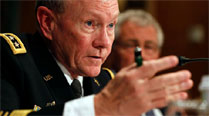 US officials castigated PM Nuri al-Maliki, publicly echoing long-held criticisms among his domestic opponents of sectarianism.