Result: 1- 6 out of 6 Article found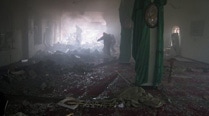 Iraq's most influential Shiite cleric has called on the country's leaders to settle their differences in a "realistic and doable" manner.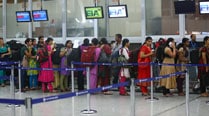 The nurses were safe and unharmed, although they had gone through a traumatic experience, MEA spokesperson Syed Akbaruddin said.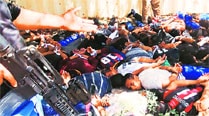 Photos indicate mass executions in Tikrit in 2 locations over 3 days: Human Rights Watch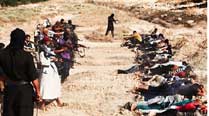 Human Rights Watch said the number of victims may well be much higher.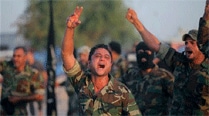 Iraq Foreign Minister Hoshyar Zebari made the request to attack militants.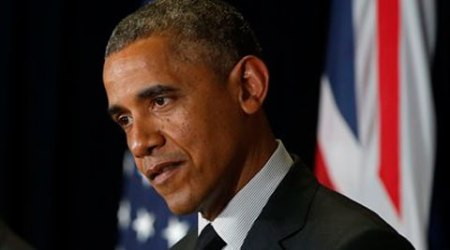 The US has moved approx 100 personnel into the region to provide airfield management, security, and logistics support, if required.