Result: 1- 6 out of 6 Article found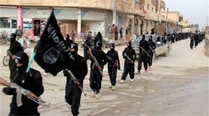 The assault on town, just 80 kilometres north of Baghdad, began early Sunday and has since overrun more than half of it.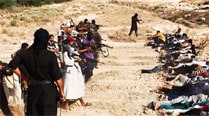 The figures exclude deaths in embattled Anbar province, which is largely controlled by Sunni militants.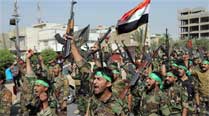 Obama said that this force will remain in Iraq until the security situation becomes such that it is no longer needed.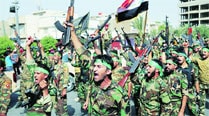 First official border gate controlled by militants, 30 troops killed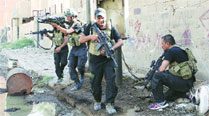 Fighting continues over Baiji refinery
Gold rises; Govt hikes import tariff value