Result: 1- 3 out of 3 Article found
AAP leader Yogendra Yadav's face was smeared with ink by a 28-year-old Sagar Bhandari.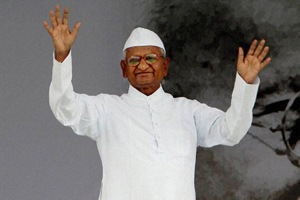 "People's movement will not stop due to such attacks but will intensify," says Anna.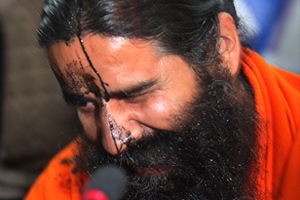 Congress also maintained that every individual has the right to oppose a political party.