Result: 1- 6 out of 6 Article found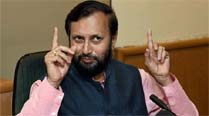 Javedkar said Prime Minister Narendra Modi has asked his ministers to delete the word 'delay'.
Information and Broadcasting (I&B) Minister Manish Tewari Monday made a pitch for a statutory framework to stregthen self regulation in the media.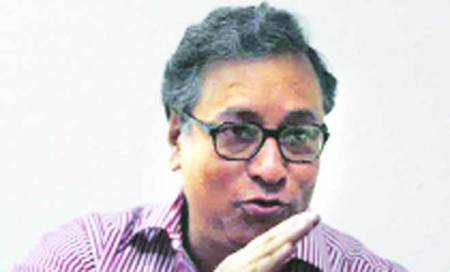 Differences between Tewari and Sircar have plagued AIR and DD for some time now.
Information and Broadcasting Minister Manish Tewari on Saturday disbursed a grant of Rs 1.24 crore from his Members of Parliament Local Area Development Scheme (MPLADS) fund to set up eight tubewells at various wards of the city.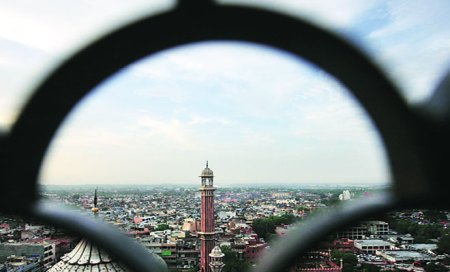 UD Ministry says new Act would favour neither landlords nor tenants
He addressed Railways Minister Mamta Banerjee as the Information and Broadcasting Minister at the gala.