Result: 1- 8 out of 15 Article found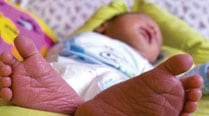 The average number of birth per day works out to 1014 in 2013 as compared to 988 in 2012.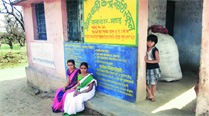 The Indian Express travels to constituencies that have seen the sharpest improvement on various social indicators during the UPA years and finds out if that change is an election issue.
This was highlighted in a discussion conducted by the state's NRHM unit.
With an aim to reduce the infant mortality rate (IMR) of Uttar Pradesh — which has the second highest IMR in the country — the state project management unit (SPMU) of National Rural Health Mission (NRHM) has decided to observe the year 2013-14 as the newborn child safety year (Navjaat Shishu Suraksha Varsh).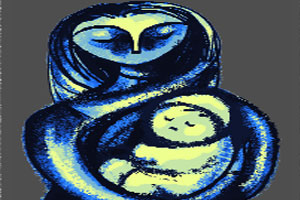 The comparison is between 2010 and 2011 for larger states,and between two three-year samples for smaller states and Union territories.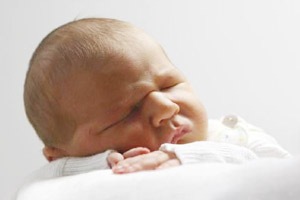 Study showed a 43 per cent reduction in mortality among babies suffering from bacterial sepsis
The figure now stands at 47 deaths per 1,000 live births.
With a need to review and finalise guidelines and tools for Infant Death Review in India,the School of Public Health,PGIMER,in collaboration with UNICEF and Ministry of Health and Family Welfare,Child Health Division,is holding a two-day national consultation workshop starting on Thursday.
According to the SRS data,one in every 20 children still die within one year of birth in the country.
After a series of infant deaths at the B C Roy Children's Hospital in the last three days,Chief Minister Mamata Banerjee today visited the hospital in the afternoon to take stock of the situation.
The recently released Infant Mortality Rate of the country shows a downward trend for 2009,but for the state,it proves a mixed bag.
56.2 per cent of the women in the reproductive age were anemic,the survey added.
Admitting to the highest infant mortality rate in the country,Madhya Pradesh today said that 130,233 children died in the state before attaining the age of five between 2005 and 2009.
In the many speeches and statements on the Children's Day last week,no one talked of millions who have died in infancy.
The infant mortality rate (IMR) in India has gone down. According to the latest figures by the Registrar General of India under the Ministry of Home Affairs….