Result: 1- 4 out of 4 Article found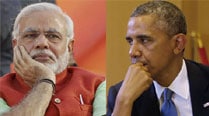 Narendra Modi is expected to meet US President Obama in September.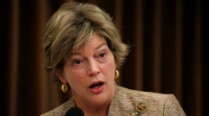 New interim US ambassador Kathleen to India speaks about boosting the Indo-US partnership.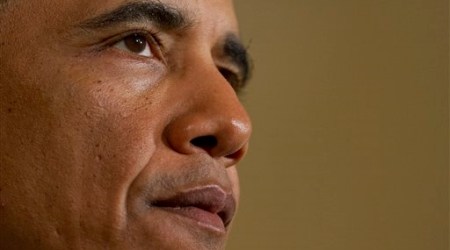 Barack Obama "believes strongly" that US needs to continue to build on the relationship with India
The forthcoming visit to Sabarmati Ashram by Martin Luther King's son and 21 other members of a US Congressional delegation on February 20 has created great interest in the city.