Result: 1- 8 out of 13 Article found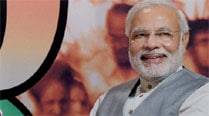 84 members of the House of Representatives have urged to invite Modi for a joint session of US Congress.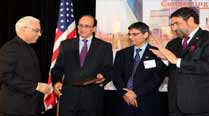 Mago is a recipient of the Padmashri Award.
It says the Congress will seek to further strengthen our strategic partnership with India, including in the defense, trade, and security arenas.
The Prime Minister has very open in his relationship with Obama,says Salman Khurshid.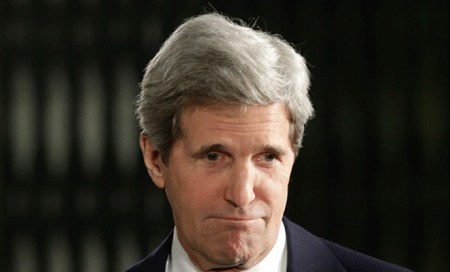 US wants to reinvigorate the trade policy forum.
US sees Indian-American community as important partner for fostering close ties between both nations.
The India-US relationship has deepened and expanded across a very broad spectrum — political,strategic and economic,she said.
US encourages India to not just to look east,but continue to engage and 'act east' as well.
Clinton speaking in Chennai,said that disagreements may arise,but these will be surmounted.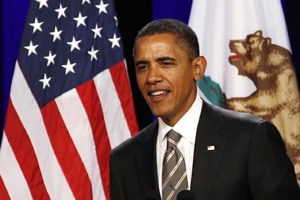 During his visit he also announced support for an India's quest for a permanent seat on the UNSC.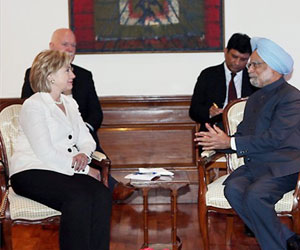 If Indo-US relationship is managed well,both India and United States can mutually benefit from former's economic progress,Hillary Clinton has said.
In yet another sign of deepening Indo-US ties,several powerful and influential Senators turned up for a reception hosted for Indian Ambassador Meera Shankar at Capital Hill.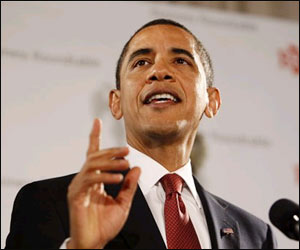 Indo-US relationship is possibly the only area of the US foreign policy,wherein President Barack Obama is not willing to undo the legacy of the previous Bush Administration.