Result: 1- 8 out of 9 Article found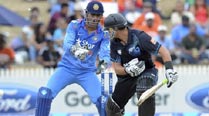 Given the form he is in, Taylor will have to play an important role in the longer format as well.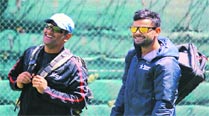 Indian spinners have bowled tight and scored vital runs but haven't taken enough wickets.
It is believable that spinners are under immense pressure due to changes enforced in ODIs.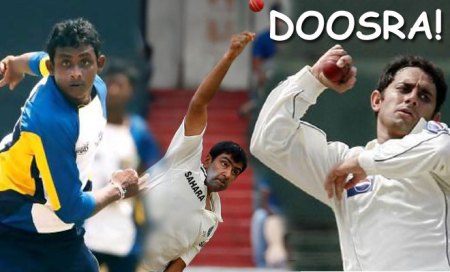 Meanwhile,former India coach Gaekwad said Test cricket remains the real game.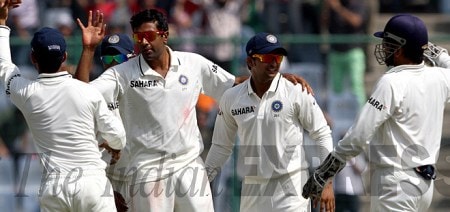 India lost 4 wickets while chasing a target of 155 runs to beat Australia at Feroz Shah Kotla.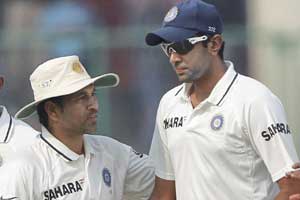 Ravichandran Ashwin proved his mettle once again with figures 40 for 4 in 30 overs.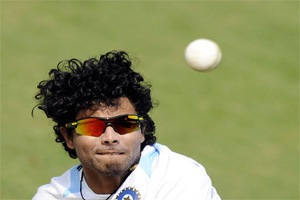 Spinner has been India's find of the home tests,with plenty of wickets and control.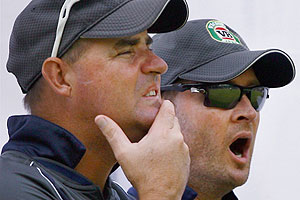 Oz skipper says his players nee to pull up their socks and show some stomach for fight in final Test.
Mahendra Singh Dhoni thinks the Hyderabad pitch on which Indian spinners bagged 18 wickets in routing New Zealand by an innings really wasn't that spin-friendly after all