Result: 1- 7 out of 7 Article found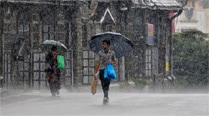 Jitendra Singh said there was no scientific evidence of a drought this year.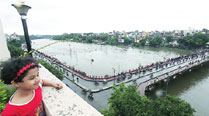 296.2 mm rain brings down July deficit to 25 per cent.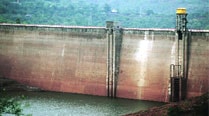 The district will continue supplying tankers to affected areas. In Pune, there are 75 tankers in operation.
Agriculture got top billing with a substantial rise in allocation from Rs 16,355 crore in 2013-14 to Rs 22,413 crore.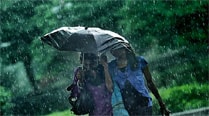 Monsoon was to hit the national capital by June 29, but has been delayed by a week.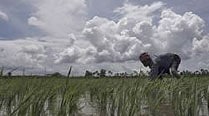 Effect of El Nino on Indian monsoon will be clear by July, but poor rains could hurt growth by 50-75 bps.
'The first sounds I ever heard were those of falling rain.' – Chasing The Monsoon,Frater. For 88-year-old,Omkar Nath Dhar,the monsoons are his friend.