Result: 1- 6 out of 6 Article found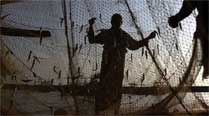 The latest breakthrough came in the form of an order by President Rajapaksa after India abstained from voting on a resolution against Sri Lanka.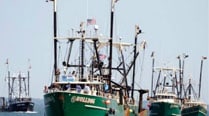 Indian fishermen had gone against the January bilateral fishing that led to arrest of them.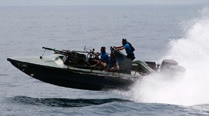 300 members of All Mechanised Boat Owners Association demanded the release of its fishermen and boats seized by the Sri Lankan Navy.
In September,58 Indian fishermen were arrested.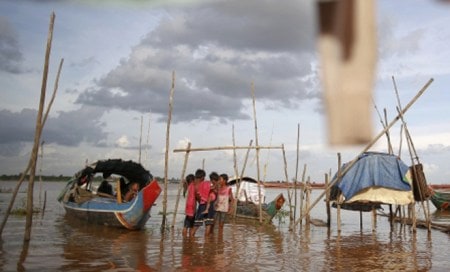 They will be charged of violating the international maritime border limits," said the Naval officer.
Five Indian fishing boats found in Pakistan's exclusive economic zone during Eid holidays.