Result: 1- 4 out of 4 Article found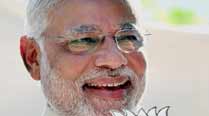 A top American expert on South Asia, Stephen Cohen, said that US would have to adjust strategically, politically and economically.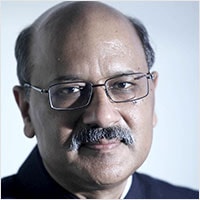 Sharma said India's relationship with the US is far too important.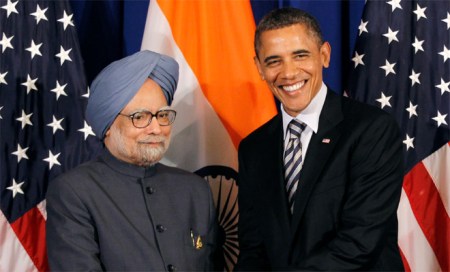 Singh,who leaves today,will clearly be on test in all his three crucial bilateral meetings.
Bilateral defence relationship is built around a robust program of dialogues and engagements: US