Result: 1- 4 out of 4 Article found
In its letter, border force points to spurt in former militants returning through the route.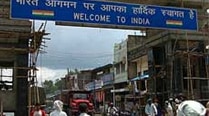 Barring vehicles on emergency duties, no traffic will be allowed between the two countries during the period.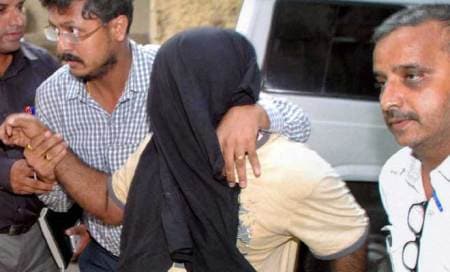 Minutes after he managed to flee,Usmani got his beard trimmed by a roadside barber.
Indo-Nepal border has been sealed ahead of last phase of Lok Sabha polls to be held in Uttarakhand keeping in view the political unrest.