Result: 1- 6 out of 6 Article found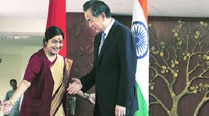 Foreign Minister Wang Yi visits National Museum, shows keen interest in the collection at Buddhist Gallery.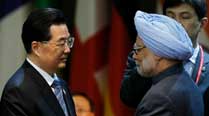 Hamid Ansari says since India and China are strategic partners and neighbours, they must open their doors to build solid bilateral ties.
Three recent titles take a long look at China's evolving relationship with India and the United States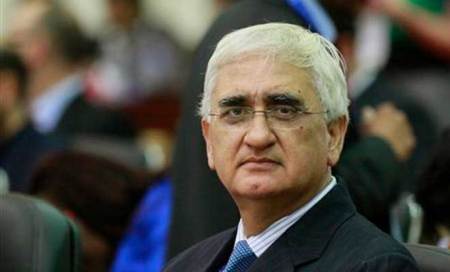 khurshid said India has good working relationship with China,but need to resolve few things.
Singh underlined the need for strengthening people-to-people contacts.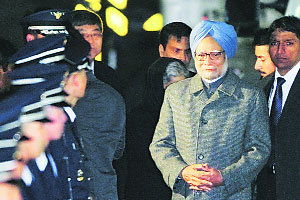 China is our largest neighbour with which we share a long border,says Singh.