Result: 1- 6 out of 6 Article found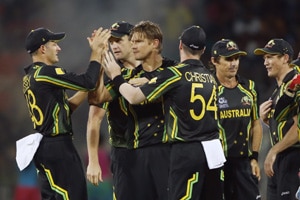 Australia hammered Ireland by 7 wickets,and then overpowered West Indies to enter Super 8.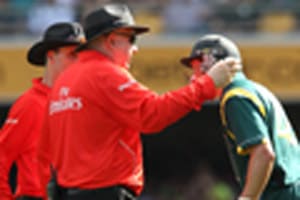 Confusion over Hussey's stumping; third umpire said that he pressed the wrong button.
A British newspaper report claims that Oz captain is planning to retire if his team gets knocked out of WCup.
Australian pacers are expected to compound hosts' powerplay problems.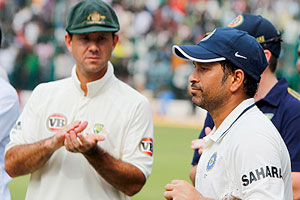 India have not won against Australia in the World Cup since the 1987 edition.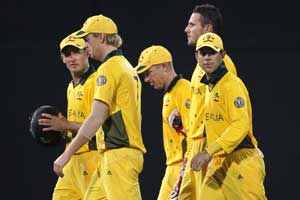 Ricky Ponting-led Australian team finished third in the qualifying stage.