Result: 1- 5 out of 5 Article found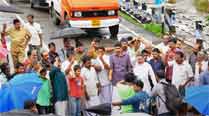 The strike was called to express apprehensions of the people over the apex court order.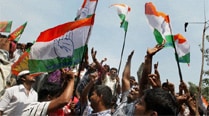 Congress legislator V T Balram called local bishop Mathew Anikuzhikkattil a wrecked creature on Facebook.
Scores of Sabarimala pilgrims were feared killed in a stampede at Pullumedu in Kerala's Idukki district on Friday night.
In an initiative of academia joining hands with the government,post-graduate students of the College of Engineering Pune and the country planning department helped ready an Integrated District Development Plan for Idukki in Kerala.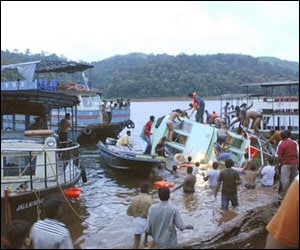 The death toll in the worst-ever boat mishap in Thekkady lake in Kerala rose to 41 with rescuers fishing out ten more bodies of tourists on Thursday.