Result: 1- 5 out of 5 Article found
Sri Lanka Cricket decided to to firmly oppose the revised proposals of the controversial ICC revamp plan.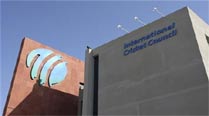 Could the proposed restructuring of cricket actually revive the five-day game?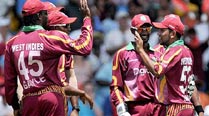 The West Indies Cricket Board became the first nation outside the big-three to officially endorse the 'position paper'.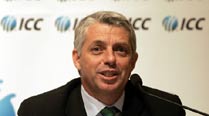 All member countries agree 'in principle' to BCCI, ECB, CA plans at crucial ICC meet in Dubai; Final call on 'position paper' to be taken on February 8.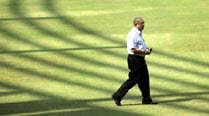 If all the recommendations do get the nod it will signal the beginning of a new era for world cricket.