Result: 1- 8 out of 15 Article found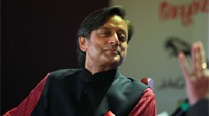 Tharoor had praised Modi saying he was looking to turn himself from a "hate figure into an avatar of modernity and progress".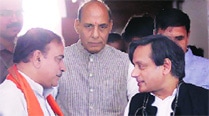 Tharoor, however, added that Modi's message had not trickled down, referring to the killing of a young Muslim IT professional in Pune.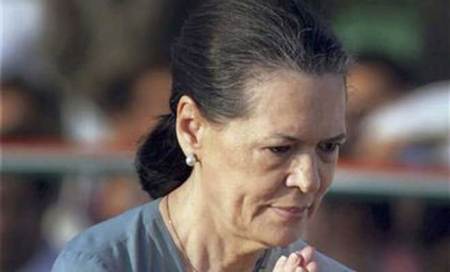 Sonia Gandhi and the former emir of Qatar Hamid bin Khalifa al-Thani have been removed from the list.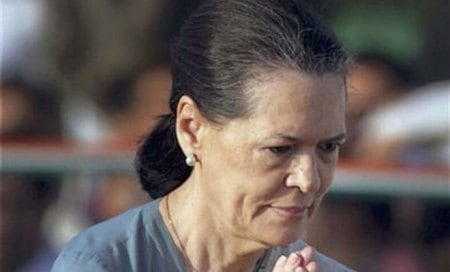 Twitterati pounced on the issue,slamming the website for 'inaccurate compilation' of the list.
Adolf Hitler's obsession with attaining Aryan purity for Germany included cleansing culture and art.
On her 34th birthday on June 24 this year,The Huffington Post paid homage to one of American television's favourite women — Mindy Kaling
The Syrian Electronic Army,a hacker group that has attacked media organisations it considers hostile.
NYTimes.com visitors' were redirected to a server controlled by Syrian group before it went dark.
The fears may not be totally unfounded as people have been fired for Facebook posts.
Women shun the skirt to play equal; men wear it to make a quiet statement
Women shun the skirt to play equal; men wear it to make a quiet statement.
The popular South Indian dish has made it to the Huffington Post list.
Witness says man walked into her office threatening to blow himself up.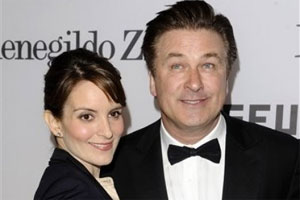 In a write-up,the '30 Rock' star advised Charlie Sheen to beg for his show 'Two and a Half Men'.
The Internet giant,which has about 5,000 employees,is going to outsource 300 jobs.