Result: 1- 5 out of 5 Article found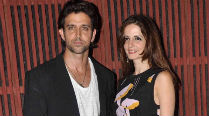 Hrithik and Sussanne recently spent time together on the occasion of their son Hridhaan's birthday.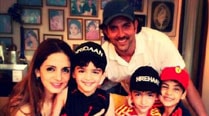 Hrithik and Sussanne, who were married for 13 years, announced their separation on December 14, 2013.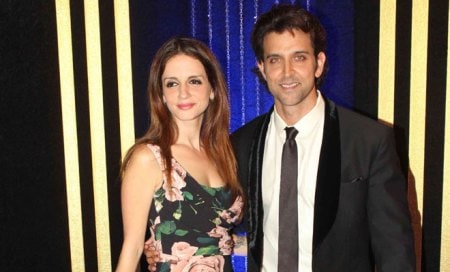 "Hrithik Roshan has requested his privacy to be respected and that is exactly what we should do," said Abhishek.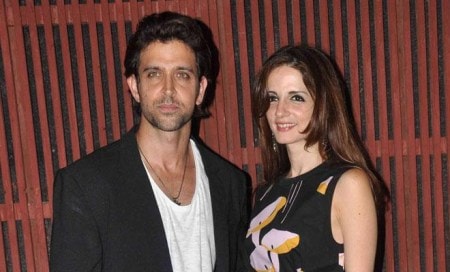 Earlier there were reports that Hrithik Roshan,Sussanne's marriage is on the rocks.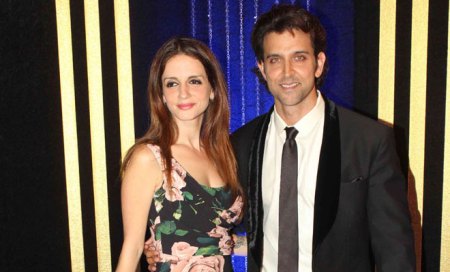 Hrithik and Sussanne have apparently been facing some problems for a while now.