Result: 1- 5 out of 5 Article found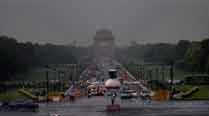 There would be a partly cloudy sky on Thursday and thundery conditions may occur in some parts of NCR.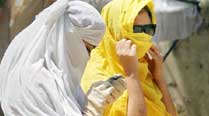 The weatherman has predicted a partly cloudy sky on Wednesday.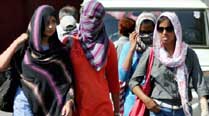 While Jaipur reeled at 46.3 degrees Celsius, Delhi recorded season's highest temperature of 44.7 degrees.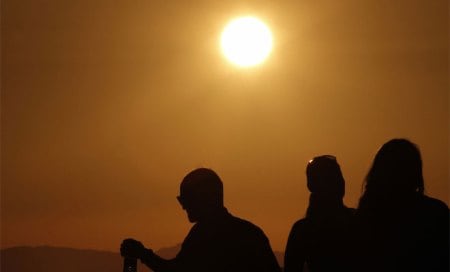 Study found a common thread over centuries: Extreme weather – very hot or dry – means more violence.
The Osian's Cinefan film festival will now be held in October every year and not in July because of unbearable heat and humidity in the capital during the month.