Result: 1- 8 out of 14 Article found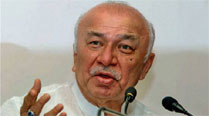 Is there something about our politics that makes great ministers hard to find?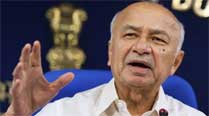 Referring to the Telangana bill, which was passed by the House earlier this week, he said he was "obliged" to the BJP for its support.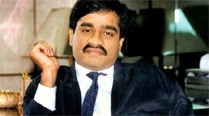 Shinde had recently said that Dawood is in Pakistan and joint efforts with the US were being made to nab him.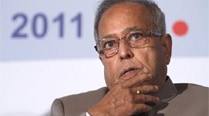 The President's rule has been imposed in New Delhi following Home Minister SushilKumar Shinde's appeal to the Lok Sabha.
Official sources said a panel of three retired judges have been selected for snoopgate, but no announcement has been made.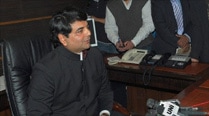 Singh said Shinde has told all states and UT to constitute special courts for trial of terror-related cases on a day-to-day basis.
ACB sources said an inquiry has been marked to Assistant Commissioner of Police (ACB) Balwant Singh.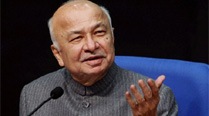 "We have time till Monday. I gave them a patient hearing," Shinde said.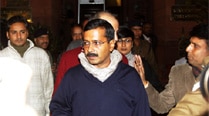 In his meeting with Shinde, Kejriwal demanded suspension of SHO of Malviya Nagar and two ACPs for refusing to take action against the alleged sex and drug ring.
According to MHA,petty disputes are the root of 70 percent of clashes.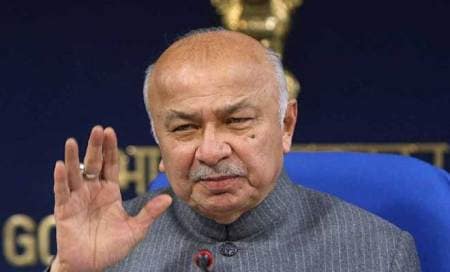 However,Shinde refused to divulge anything on when Telanagana will come into existence.
Congress Working Committee is the highest decision-making body of the party.
Speculation is rife over the fate of Delhi Police Commissioner Neeraj Kumar.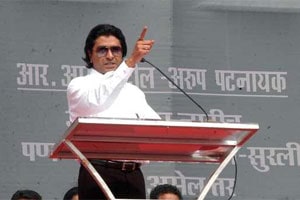 Thackeray's party will not participate in the September 20 bandh against FDI in retail.