Result: 1- 8 out of 12 Article found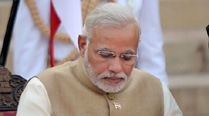 This election is the victory of a socially conservative, small-town ethos — one that most of India lives in
The Jammu and Kashmir High Court has said that using terms like 'Hindu nationalist' and 'Muslim nationalist' is "antithesis and abhorrent to the Constitution of India.
It is his job to take leaders to voters,said Mumbai BJP President.
A day after Narendra Modi asserted that he was a Hindu nationalist and drew a parallel between the 2002 Gujarat riots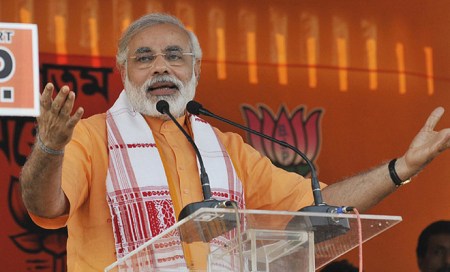 He also did not name Rajiv Gandhi directly but questioned his vision for 21st century India.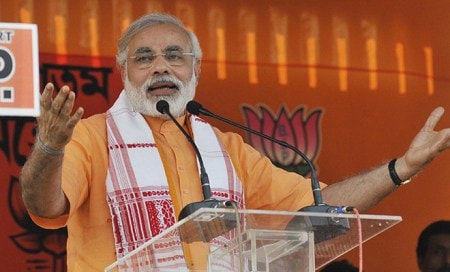 Gujarat strongman's comment that even if a 'puppy comes under the wheel of a car,one feels sad' has drawn sharp condemnation.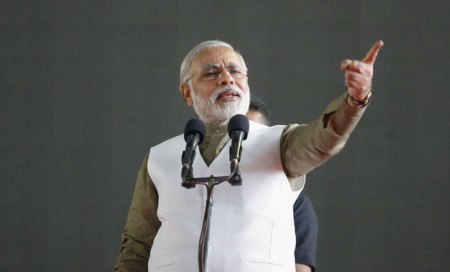 Gujarat chief minister said he had done 'absolutely the right thing' during the 2002 riots.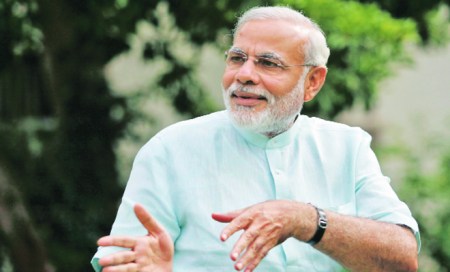 BJP says comments misinterpreted; Gujarat CM says all life valued,worshipped.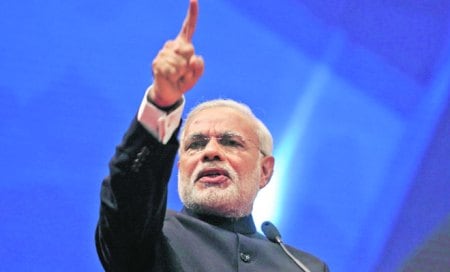 Excerpts from an interview Gujarat Chief Minister Narendra Modi gave to Reuters.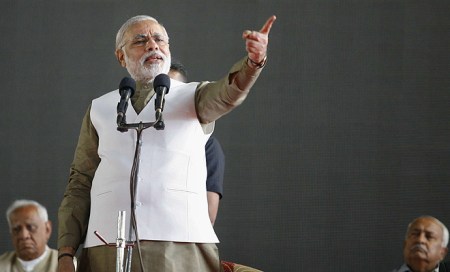 External Affairs Minister Salman Khurshid today took a dig at Gujarat Chief Minister Narendra Modi for describing himself as "Hindu nationalist",saying it is an oxymoron. He also said the BJP strongman was gradually becoming his "own worst enemy". Related: Modi seeks to assuage feelings of Muslims Related: I'm a Hindu nationalist,says Modi Reacting to Modi's […]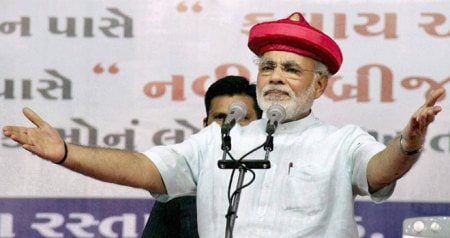 Gujarat chief minister describes himself as a 'Hindu nationalist'.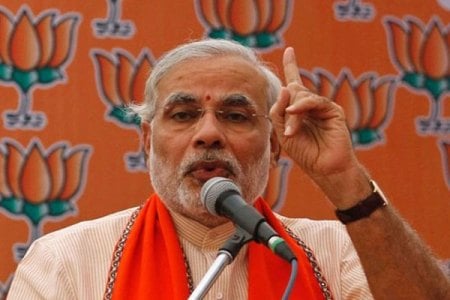 Modi has remade himself as a business-savvy,investor-friendly administrator.