Result: 1- 8 out of 15 Article found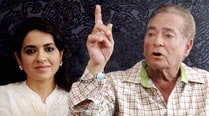 A section of the film industry has condemned the appeal, viewing it as propaganda against BJP's prime ministerial candidate Narendra Modi.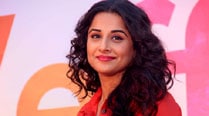 With a Padma Shri under her belt, Vidya Balan looks back at the films that defined her career.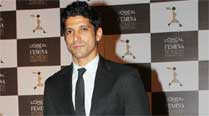 In all his roles, he's been able to achieve critical acclaim and commercial success.
Susan Sarandon on her life as an actor-activist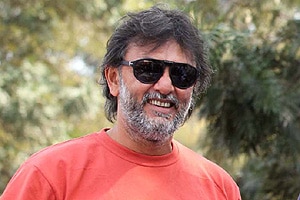 The 48-year-old believes that terming the Hindi film industry as Bollywood has led to the loss of its identity.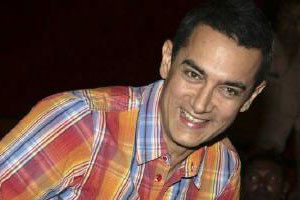 Celebrities took to their Twitter account and bestowed their positive reactions about the show that focused on social and real life issue.
Actor Ali Zafar's acceptance in the Hindi film industry goes to show that talent and goodwill can transcend all boundaries.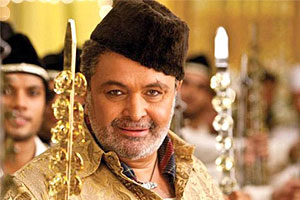 Rishi Kapoor surprised fans with his villainous turn as Rauf Lala in Karan Johar's revenge drama 'Agneepath'.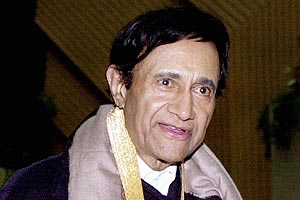 Dev Anand passed away after suffering a heart attack.
Most,if not all,companies would give an arm and a leg to get a celebrity from the Hindi film industry to endorse their…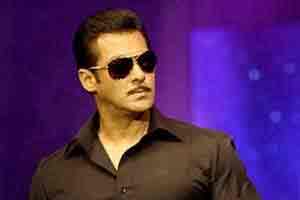 Salman gave the 'Lagaan' star the sobriquet during the launch of the promo of 'Chillar Party'.
Mumbai is the hub of Indian film industry,known worldwide as Bollywood,a term that Khan finds disgusting.
Two Khans clashing at the box office; films based on real-life incidents; sequels,remakes—Bollywood is gearing up to make 2011 a better year with varied content. In 2010,there were more flops than hits and at least four big-ticket movies failed at the box office.
The former Railways minister lamented the state of Cinema and said he could clear the mess,if given a chance.
As the Shiv Sena continues its attacks on SRK,the Hindi film industry,which prides itself on being a 'fraternity',has largely shied away from publicly standing up for him.