Result: 1- 5 out of 5 Article found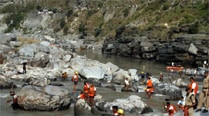 So far, 16 bodies have been recovered and nine more victims are yet to be found.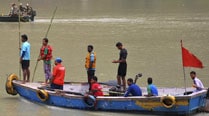 Search operations to locate bodies of the remaining 12 of the 24 students and a tour operator will continue, Kumar added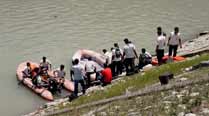 Nine bodies have been recovered so far and fifteen students, including three girls and co-tour leader Prahlad, are still missing.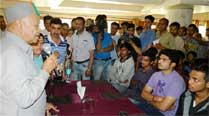 The government had also set-up a high-level inquiry into the tragedy.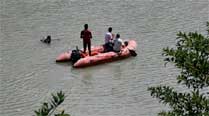 'Families argue that the search should be carried out deep. Collector and the administration people say it is not easy to carry deep search,' Telangan HM said.