Result: 1- 8 out of 11 Article found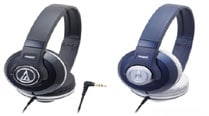 Three choices of one-side cable style portable headphones: ATH-S500/ATH-S300/ATH-S100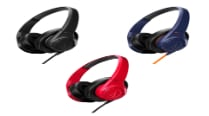 Two variants of headphones by Audio-Technica with universal smartphone compatibility to be available by this July.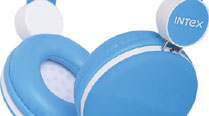 IT-400 comes in grey and blue coupled with an adjustable microphone and volume control to boost stereo sound output.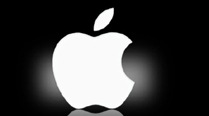 Apple Inc's plan to pay $3.2 billion for Beats Electronics, maker of headphones with an up-and-coming streaming music service.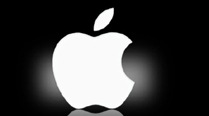 If Apple gets the deal, this would be by far the largest purchase in Apple Inc.'s 38-year history.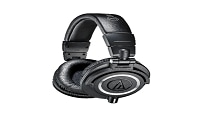 Taking cues from the sound and proprietary design of the ATH-M50 professional monitor headphones, the new ATH-M20x, ATH-M30x ATH-M40x and ATH-50x deliver accurate audio and comfort.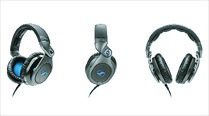 Sennheiser's HD8 DJ, HD6 Mix headphones have been developed in conjunction with some of the world's top DJs.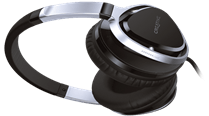 Creative Aurvana Live!2 over-the-ear model is equipped with an inline microphone
These headphones and speakers are available in a variety of colours,which may appeal to the youth.
BMC's general body has passed a resolution to initiate a campaign against use of headphones or earphones in public places to check the number of accidents involving pedestrians.
Blaupunkt rolled out a new range of its headphones in the domestic market.