Result: 1- 8 out of 11 Article found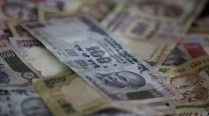 Bangalore Crime Branch seize Rs 39.5 lakh cash, three mobile phones and documents related to the hawala business.
The Lakhisarai police,which busted an illegal fund transaction racket with alleged ISI links,suspect that two Muslim youth from the district had been asked to recruit Hindu and Muslim youth for carrying out illegal transaction of funds from Pakistan to several bank accounts. Police suspect that illegal transactions were also made to some terror suspects. As […]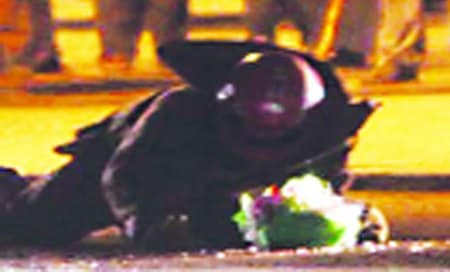 Maharashtra Anti-Terrorism Squad yet to trace illegal money transaction trail
The Surat police probing the recent incident in which Rs 50 lakh was recovered from three youths have hit a dead-end even as sleuths from the Income Tax.
The Supreme Court has stayed vigilance and enforcement inquiries against Binod Kumar,a businessman alleged to be involved…
Police and security forces have busted several hawala rackets,arresting 75 persons and recovering nearly Rs 1.30 crore in Jammu and Kashmir.
Enforcement Directorate on Monday handed over a sealed envelope to former Jharkhand CM Madhu Koda,who is facing money laundering charges.
After tracking him for months,the Enforcement Directorate on Friday swooped down on businessman Naresh Kumar Jain….
An Indian businessman accused of terror financing by Homeland Security of the US was booked by Enforcement Directorate for running an alleged hawala operation.
A leading Srinagar businessman has been arrested by the J&K police for alleged hawala payments to overground workers of a militant outfit in lieu of goods received from PoK.
The Enforcement Directorate has claimed to have busted a multi-crore hawala racket with the seizure of nearly Rs one crore from a leading importer of Chinese mobile phones.