Result: 1- 5 out of 5 Article found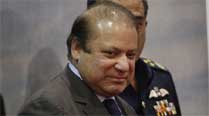 Presiding over a high-level meeting here, Sharif said all institutions will continue to work in synergy for the protection of public.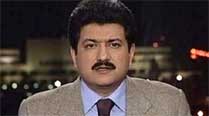 Media reports said Geo TV has been blocked in military establishments in Pakistan and many cable network operators have pushed it down the queue.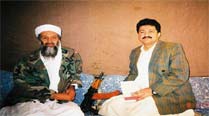 In a statement, the Committee to Protect Journalists (CPJ) said that it is alarmed by the continuing violence directed at journalists in Pakistan.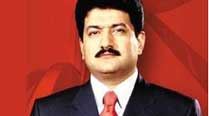 Four gunmen riding two motorcycles opened fire on Mir's car about six kilometers from the airport, GeoTV said.
In Pakistan's world of journalism,the man who until now was believed to know the inside story,has now himself become the story.