Result: 1- 8 out of 12 Article found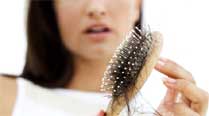 A cream could trim fat specifically where it was applied by 'pausing' the production of factors that contribute to fat cell growth.
Those diagnosed with celiac disease may eat small amounts of gluten on and off.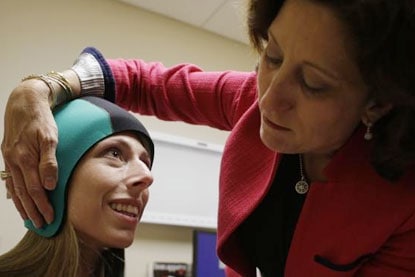 A helmet that fires red lasers into the scalp to treat hair loss has now been launched in the UK.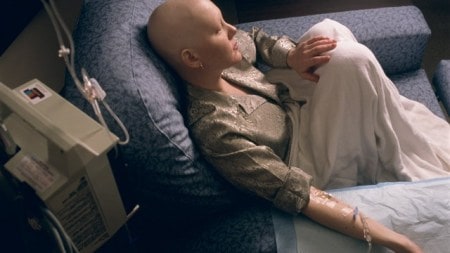 Hair loss is one of chemotherapy's most despised side effects,not because of vanity but because it fuels stigma.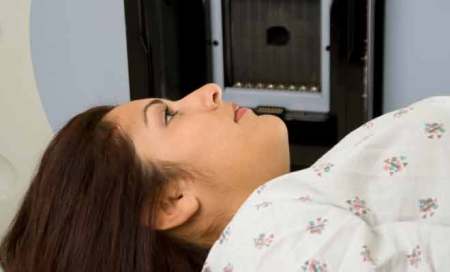 Hair loss in humans from toxic cancer radiotherapy and chemotherapy might be minimised.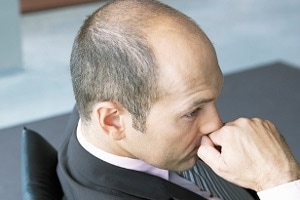 Receding hairlines were restored by taking follicles from patients' legs and grafting them to head.
A new report highlights a novel way for doctors to replace thinning hairlines: transplanting leg hair.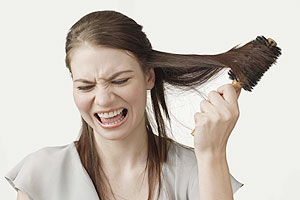 Study said age and genetics are two most reliable predictors of both female and male hair loss.
Juggling football,his marriage – plus secret sex romps – took a toll on Ryan Giggs' hair.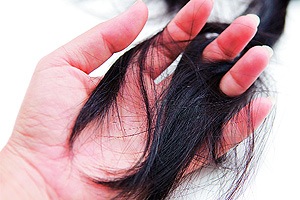 The best way to deal with hair loss is to visit a doctor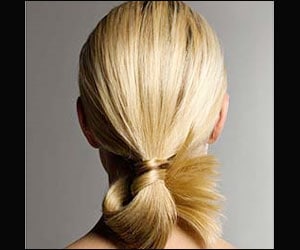 Researchers have developed a way to deliver cancer drugs,which they claim will not cause the usual sickness and hair loss.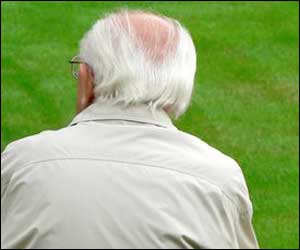 Now,it seems that a cure for baldness is on the anvil after scientists identified a gene linked to hair loss.