Result: 1- 8 out of 11 Article found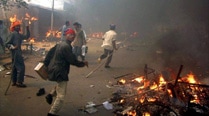 Gulam Nabi Shaikh and Gulam Jilani Shaikh were killed in firing by unknown persons on March 1, 2002 during post-Godhra communal riots.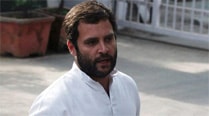 BJP registered a strong protest against Rahul by putting him in the dock over his own remarks about 1984 anti-Sikh riots.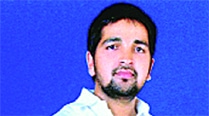 Mashooq Sheikh Usmani was 15 and a resident of Ahmedabad when the 2002 riots broke out.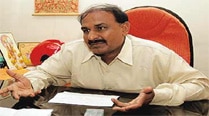 In August 2012, a special trial court conducting trial of the 2002 Naroda Patiya Massacre case convicted 32 persons while acquitting 29 others in the case.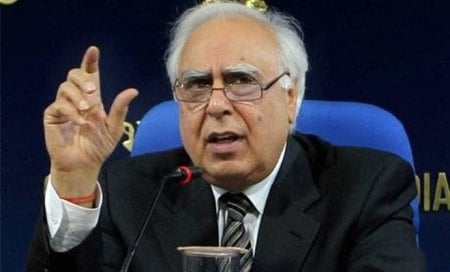 Sibal was reacting to a blog post written by the Gujarat Chief Minister.
Without naming any party or leader,Khan cautioned against "Gujaratisation" of the country.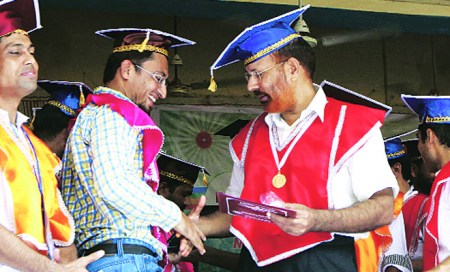 The ex-Gujarat DIG has been in jail in connection with the Ishrat Jahaan encounter case.
Court can't order for documents which investigating officer has not taken in his custody: Ganatra.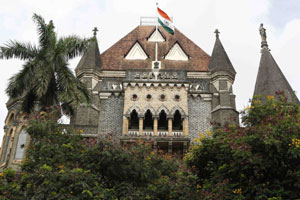 Bombay High Court today acquitted five persons named in the Best Bakery killings during the Gujarat 2002 riots,while upholding conviction of four.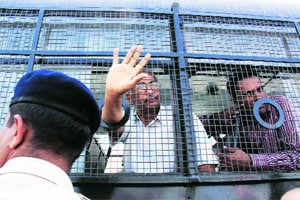 Of the 23 convicted,19 have been found guilty of murder and conspiracy
Narendra Modi will go on a three-day fast for harmony,gujarat Leader of Oppn Shaktisinh Gohil calls it a stunt.