Result: 1- 5 out of 5 Article found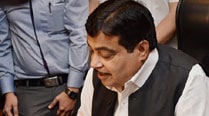 Gadkari said that once the new laws are implemented, they will drastically reduce the number of road deaths — 1.38 lakh per annum.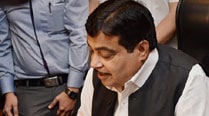 Gopinath Munde died on Tuesday when his car was hit by another vehicle at Prithviraj Road-Tughlak Road intersection.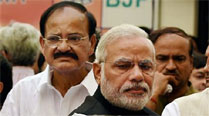 Modi's meeting with Secretaries was billed as the first ever meeting between a Prime Minister and top bureaucrats.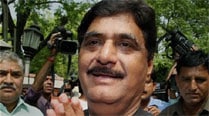 Former PM Manmohan Singh also condoled the death of Munde and send his deepest condolences to Munde's wife and family.
India is also a signatory to the United Nation's 'Decade of Action plan for Road Safety', which aims to reduce road fatalities by 50 per cent by the year 2020.