Result: 1- 4 out of 4 Article found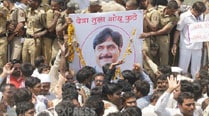 Some channels did not apply brakes to their coverage; instead they allowed their imagination to run wild, perhaps beyond the limits of decency.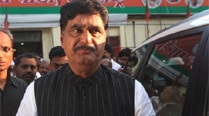 The announcement came after opposition legislators demanded that they be allowed to pay respect to the BJP leader, who died on June 3.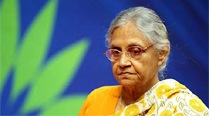 She conveyed her heartfelt condolence to the bereaved family and followers of the departed leader.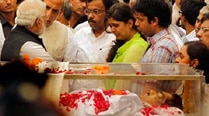 Funeral is expected to take place at around 4.30 pm in premises of sugar factory founded by Munde near Parali.