Result: 1- 4 out of 4 Article found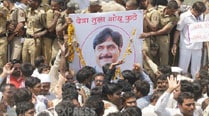 Some channels did not apply brakes to their coverage; instead they allowed their imagination to run wild, perhaps beyond the limits of decency.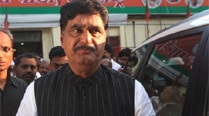 The announcement came after opposition legislators demanded that they be allowed to pay respect to the BJP leader, who died on June 3.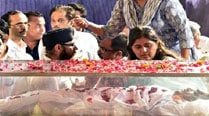 The BJP veteran is survived by his wife Pradnya and three daughters including Pankaja, BJP MLA from Parli and heir to his political legacy.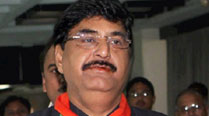 64-year-old Munde, died apparently of shock and cardiac arrest suffered during the road accident.