Result: 1- 5 out of 5 Article found
A Google spokesperson said the company was 'disappointed by this development.'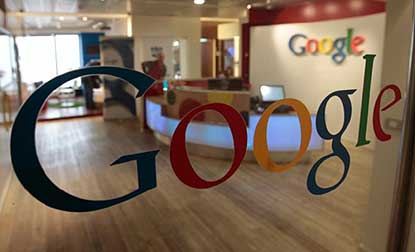 Regulators also want Google to let users opt out of having their data centralised.
Google has submitted a package of concessions to European Union competition regulators.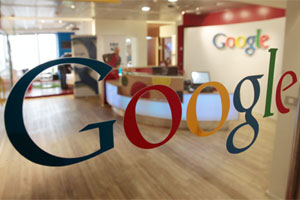 Google could face a fine of over 10 million dollars for allegedly hacking Apple's Safari browser.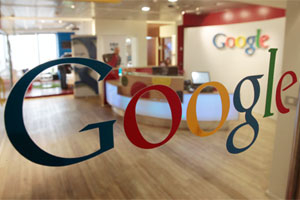 Google Inc faces a $25,000 fine for impeding a US investigation into the Web search leader's data collection for its Street View project,which allows users to see street level images when they map a location.