Result: 1- 8 out of 9 Article found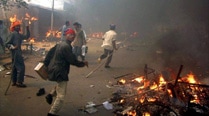 Gulam Nabi Shaikh and Gulam Jilani Shaikh were killed in firing by unknown persons on March 1, 2002 during post-Godhra communal riots.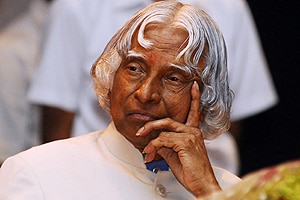 Kalam said there were also suggestions at the ministry and bureaucratic level against his Gujarat trip.
Commission has probed 4,145 cases which took place between Feb 27,2002 and May 31,2002.
The Supreme Court on Monday favoured setting up of designated courts for the trial of the accused in the post-godhra riot cases in Gujarat.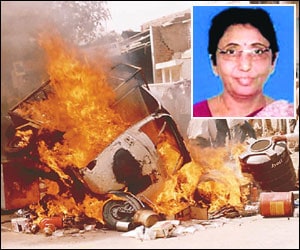 Maya Kodnani has surrenderd before the Special Investigation Team constituted by SC,which is probing Godhra riots cases afresh.
The Supreme Court on Monday asked the Narendra Modi Government to give its suggestions and views on a report submitted by the Special Investigation Team…..
Civil rights activist Teesta Setalvad has been released after being put under preventive detention on 7th anniversary of Godhra train carnage.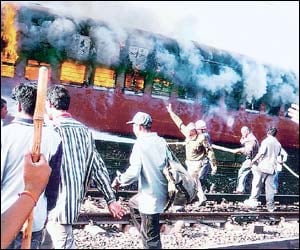 Seventeen out of 18 'conspirators' who were declared absconders by the Gujarat Police in 2002,continue to be at large. The eighteenth man,Hussain Lalika,died a natural death.
Gujarat Govt has finally given permission to Special Investigation Team to challenge anticipatory bail granted to Maya Kodnani.