Result: 1- 6 out of 6 Article found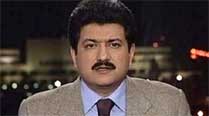 Media reports said Geo TV has been blocked in military establishments in Pakistan and many cable network operators have pushed it down the queue.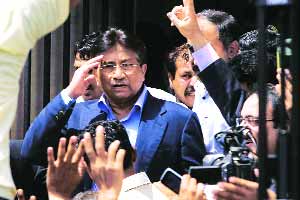 While coming out of the court,Musharraf was shoed by a lawyer.
In Pakistan's world of journalism,the man who until now was believed to know the inside story,has now himself become the story.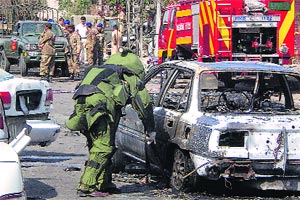 Two suicide bombers targeting Army vehicles detonated explosives within seconds of each other on Friday,killing at least 45 people and wounding 100,police said….
Geo TV,a leading Pakistan channel,has come up with an objectionable promo for the upcoming India-Sri Lanka series.
Unidentified gunmen shot dead a 28-year-old journalist in Pakistan's restive Swat valley,which has been overrun by Taliban militants.