Result: 1- 8 out of 12 Article found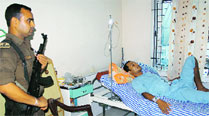 Assam Police arrested self-styled chairman of the United Achik Liberation Army (UALA), Novembirth Marak alias Chiindik Marak, from a nursing home in Guwahati late on Saturday night. He has been taken to Tura in Meghalaya where he is wanted in connection with several cases. A senior officer in the Assam Police said Marak (36) was […]
The two militants had shot the woman, Jospin Sangma, in the head with a shotgun.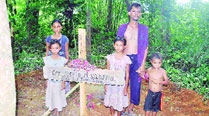 State Home Minister Roshan Warjri on Thursday assured 'justice' to members of the bereaved family.
The incident occurred at Goera Rongat, a village under Chokpot police station in South Garo Hills district.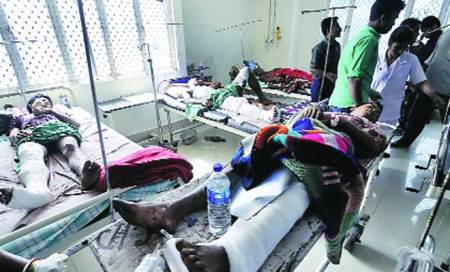 'Retaliation attack' comes within 36 hours of killing of 7 villagers.
The police vehicle was ferrying a prisoner and was on its way to Baghmara.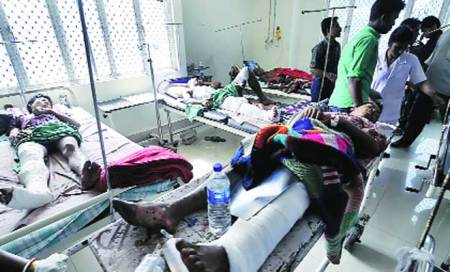 Police suspect role of outlawed GNLA militants in attack.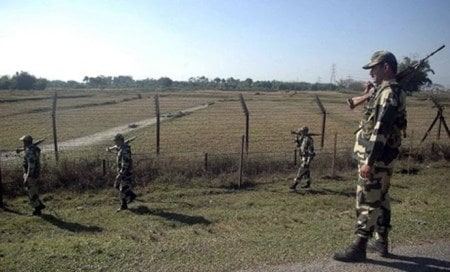 Security tightened along border,curfew in force from 7 pm to 6 am within 2 km inside Assam.
He quit to form the outfit now behind a spurt of violence in Meghalaya
On January 6,2010,when the Gauhati High Court declared bandhs in Assam and Meghalaya illegal and unconstitutional and asked the state governments.
Two policemen were killed in a shootout between two security teams after one mistook the other for a group of militants,in Meghalaya's East Garo Hills district.
Meghalaya Chief Minister D D Lapang on Thursday said a red alert has been sounded across the state to apprehend Deputy Superintendent of Police Champion R Sangma….