Result: 1- 5 out of 5 Article found
Many students, who took the entrance for the BMS programme, were "clueless" about the FYUP controversy.
The first two days of admission hardly saw any students enrolling for programme courses.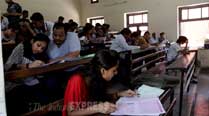 With the reduction in Honours seats, the cut-offs for these courses might see a jump.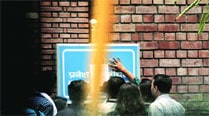 14-member DU committee's recommendation to affect hundreds.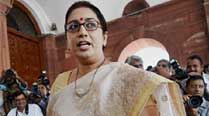 Despite persistent efforts, she refused to say anything further on the issue.