Result: 1- 7 out of 7 Article found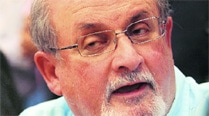 During his address, Rushdie described Modi as a "highly divisive figure", a "hardliner's hardliner."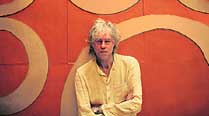 The concert was earlier scheduled at the Jawaharlal Nehru stadium, but it was cancelled a few days before the event.
The association submitted that there was a need to define the term pornography as its boundaries were "amorphous".
The perils of a bureaucratic and legal imagination that disdains politics.
Supreme Court Friday said the government's mandate to block objectionable content online could not be in all cases meant curbing freedom of expression.
Drawing parallels with Emergency,he alleges 'draconian mindset' of rulers is born out of 'failure'.
Wen said,underlining that freedom of speech is 'indispensable' for any country.