Result: 1- 8 out of 9 Article found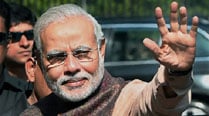 Experts will include sector specialists, even veteran politicians.
The riot was triggered by the death of an Indian worker in an accident with a bus.
Zhao said that India should not come to the Asia Pacific only with the intention of playing geo-political games.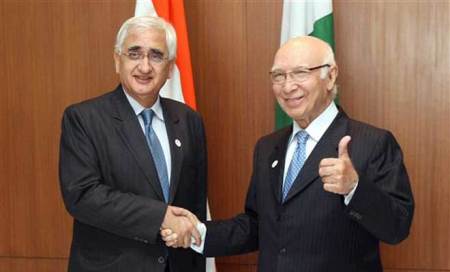 Controversially Aziz had met leaders of various Kashmiri separatist groups of Hurriyat.
He also said that Hurriyat had met Pakistani leaders during the NDA regime as well.
Chairman of the Standing Committee on Foreign Affairs of Japan's House of Representatives Katsuyuki Kawai raised concerns
Challenge for President-elect as Iran suffers from 30% inflation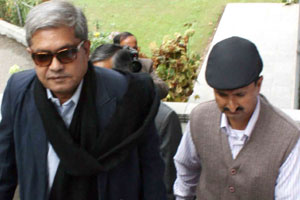 Interlocutors believe clock can't be turned be turned back to pre-1953 status: sources.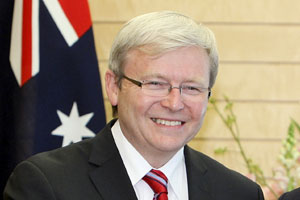 According to a media report,former PM Kevin Rudd has been mooted for the Foreign Affairs job.