Result: 1- 8 out of 12 Article found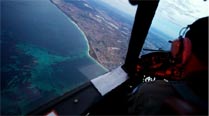 The search for the crashed Malaysia Airlines Flight MH370 dramatically shifted 1,100 km further northeast in the southern Indian Ocean on Friday.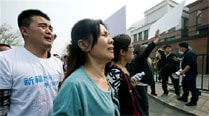 The Prime Minister's Department reported last rites for Muslims would not be carried out until the search mission had reached a conclusion.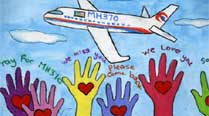 Is it an appropriate time to dance on a flight?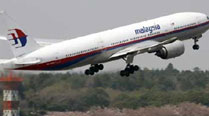 Abbott speaks to Malaysian counterpart Najib Razak, cautions that the objects are yet to be identified.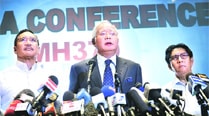 PM Najib told a news conference that the hunt for wreckage around the scheduled flight path to the east of Malaysia was being called off.
Plane flew for 7 hours after going off radar; data suggests flew towards Kazakhstan or Indian Ocean.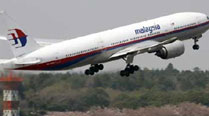 The seafloor event could have been caused by the plane possibly plunging into the sea, the research group said.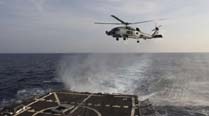 Vietnam had asked Malaysian authorities for information related to the plane direction after its last contact.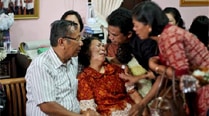 The jetliner apparently fell from the sky at cruising altitude in fine weather, and the pilots were either unable or had no time to send a distress signal.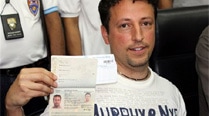 Dozens of military and civilian vessels have been criss-crossing waters beneath the aircraft's flight path, but have found no confirmed trace of the lost plane.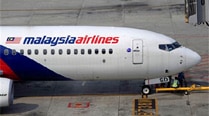 Search operations; no confirmed signs of the plane or any wreckage on Sunday, well over 24 hours after it went missing.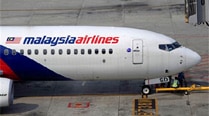 Three members of a Mumbai-based family are among 239 people feared dead in the presumed Malaysian Airlines flight crash.