Result: 1- 8 out of 10 Article found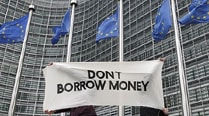 In Greece, investment is just 35 per cent of what it was in 2007, and austerity has seriously affected the quality of education and healthcare.
The eight key infrastructure industries grew 8 per cent during September,the highest in the last 11 months,as sectors including coal,cement,and electricity posted robust production after several months of slow growth or contraction. The core sector growth during the same period last year was 8.3 per cent while it was 3.7 per cent during last month. […]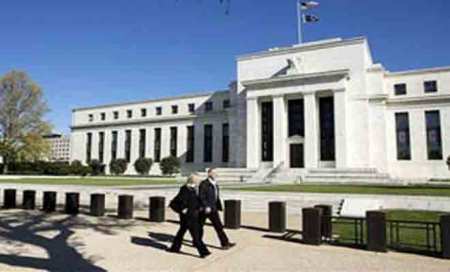 Bank cites strains in US economy from tight fiscal policy and higher mortgage rates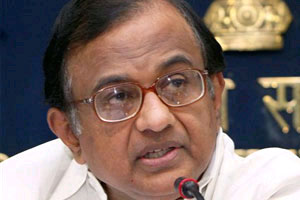 Crisis management: As big a course correction as in 2008; Kelkar will draw up fiscal roadmap
India will continue to face 'stagflation-type' situation for few more months: Morgan Stanley
Days after data showed that GDP grew by a disappointing 6.5 per cent in the last fiscal,finance minister Pranab Mukherjee conceded that the government does not have enough headroom to run a proactive fiscal policy
Germany is pushing for Greece to relinquish control over its budget policy to European institutions as part of discussions over a second rescue package,a European source told Reuters
It was a brief lesson from American history that served as a not-so-subtle suggestion for contemporary Europe.
Suggesting that the government devise a more detailed medium term fiscal policy,the Thirteenth Finance Commission report laid out…
China will extend active fiscal policies aimed at countering the global economic slowdown into 2010.