Result: 1- 4 out of 4 Article found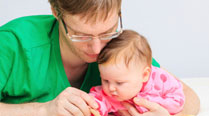 Researchers have discovered that taking care of his kids may not only enforce hormonal changes in fathers but also reshape their brains.
Older men are more likely than young ones to father a child who develops autism or schizophrenia,because of random mutations that become more numerous with advancing paternal age
Why hands-off daddies are not such a bad idea.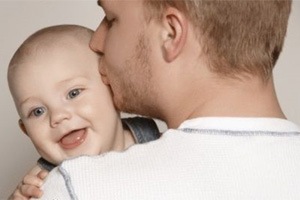 Scientists say fatherhood literally sends a man's hormones into a spin to help him bond with the newborn child.