Result: 1- 8 out of 9 Article found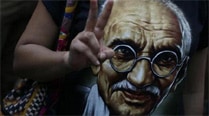 The portal brings Gandhi's life story to educate and inspire children through integrating facts, games and quizzes.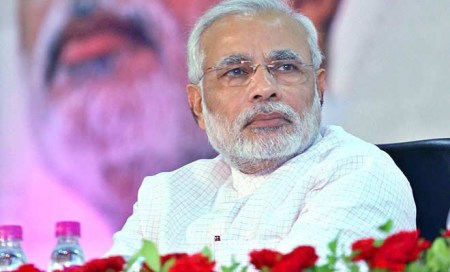 Father of the Nation wanted disbanding of the Congress in his public rallies has got party leaders using this to spread the message.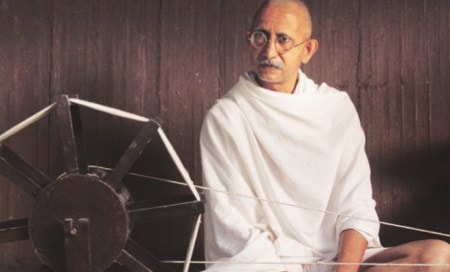 To play Gandhi for Samvidhaan,actor Neeraj Kabi also learnt to spin a charkha.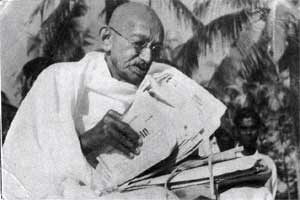 Home Ministry has told Aishwarya that no action was taken on her plea.
Gandhi has inspired many to a better life,but now even food habits are catching on in 'fatty' Britain.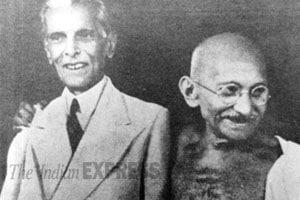 An RTI query failed to find any evidence that would have formalised use of 'title' for Mahatma.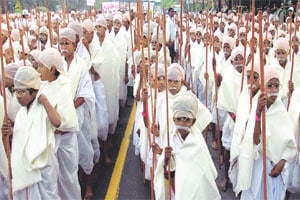 "There are people in the world so hungry that God cannot open to them except in the form of bread."
Union Minister S Jaipal Reddy today accused the BJP of not accepting Mahatma Gandhi as the father of the nation and said the party leaders should clarify the issue.
The Opposition Congress today criticised the Left Front government in Tripura for replacing the name of Mahatma Gandhi with that of Lenin in a school textbook and threatened to launch a movement unless the Father of the Nation's name was restored.