Result: 1- 8 out of 11 Article found
Government doesn't get it. Problem is not decision making, but state capacity.
In the Gopal Subramanium case, it is not just the executive, but also the judiciary that appears to be disrespecting the constitutional principle of judicial independence.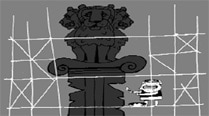 To revive growth, policy and institutional reforms are necessary. Begin with modernising the tax system.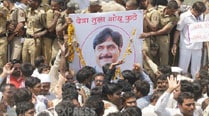 Some channels did not apply brakes to their coverage; instead they allowed their imagination to run wild, perhaps beyond the limits of decency.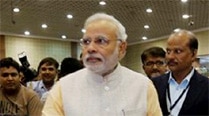 That's what you need after a 56-inch chest delivers you a majority. Modi knows this as he takes a national stage and makes it global.
If gambling were legal, speculation over ministry allocation on TV could have generated huge revenues.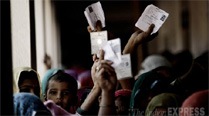 Urban turnouts are rising. But urban issues are yet to enter political agendas.
'None of the above' could introduce new ways of gaming ballot and bring about surprising outcomes.
Millions of Indians still can't use stock mkts to monitor activities of insurance companies.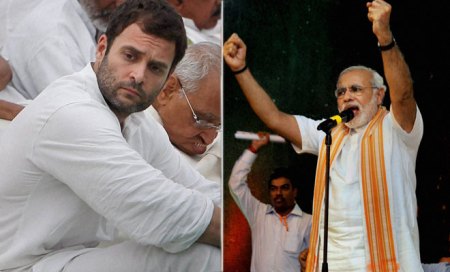 Modi's elevation has evoked both trepidation and hope in the Congress camp.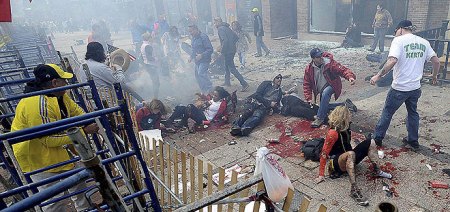 I can appreciate calls for 'perspective' by some people in light of attacks in other parts of world.