Result: 1- 5 out of 5 Article found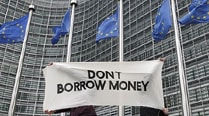 In Greece, investment is just 35 per cent of what it was in 2007, and austerity has seriously affected the quality of education and healthcare.
Inflation in Britain has fallen to 2.2% in September,its lowest annual rate in nearly three years.
Economists may still be debating whether Europe is headed for a sharp slowdown or even a recession,but Steve Knott,who installs home heating systems.
The IT firm had clocked revenue of Rs 1,054.6 crore in FY 10 as.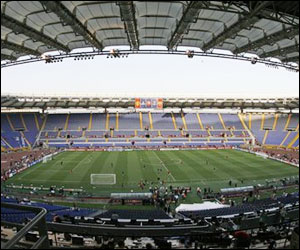 Champions League final will generate an increased boost of $433.1 million for European economy this year,as more people are looking for fun amid the slowdown.