Result: 1- 8 out of 9 Article found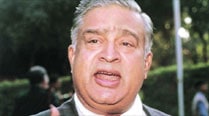 Senior SC lawyer K N Bhat and former ASG of India, who has been in the news all through the Lokpal controversy.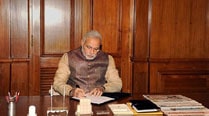 People's participation can make a big difference in creating a cleaner and a greener planet, said Modi.
The NGT was formed in 2010 for effective and fast disposal of cases relating to environment protection,conservation of forests and other natural resources.
The 13th edition of Maruti Suzuki Raid-de-Himalaya,one of the toughest motorsport events in the world,is set to begin on Monday in the state.
Chief Minister Prem Kumar Dhumal has put his plan to expand his Cabinet on hold,at least for the month.
Vanrai,founded by Mohan Dharia in 1982,completed 29 years on July 10. The organisation has undertaken new initiatives in the fields of environment protection,rural empowerment and agriculture development.
Environment Minister Jairam Ramesh maintained that he is 'anything but an activist'.
The Centre has stopped the two big-ticket investments on issues of environment protection,conservation.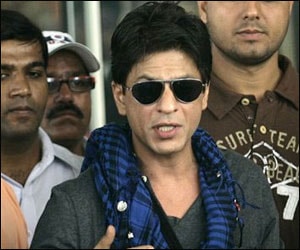 SRK has called for awareness on environment protection by saying little drops of water make a mighty ocean.